VOVO STYLEMENT Auto flush, UV LED Sterilizer, Smart Toilet Bidet, Heated Seat, Warm Dry and Water, One-piece Bidet Toilet, White
VOVO STYLEMENT Auto flush, UV LED Sterilizer, Smart Toilet Bidet, Heated Seat, Warm Dry and Water, One-piece Bidet Toilet, White

Touchless Auto Open Bidet Toilet

TCB-090SA

AUTO OPEN/CLOSE & AUTO FLUSHING
Water-saving automatic flushing system differentiates full flush
and small flushesby dete cting the time the user has been seated.

Premium Bidet Toilet Seat
VB-4000SE, VB-6000SE
Smart wireless remote controller with easy one touch
operation of bidet functions.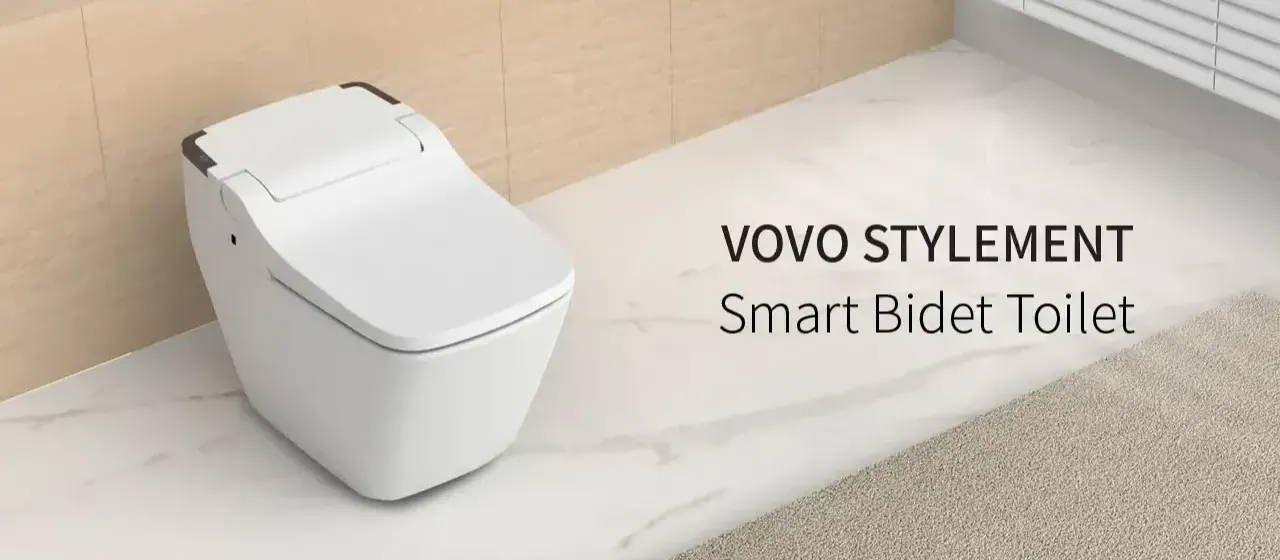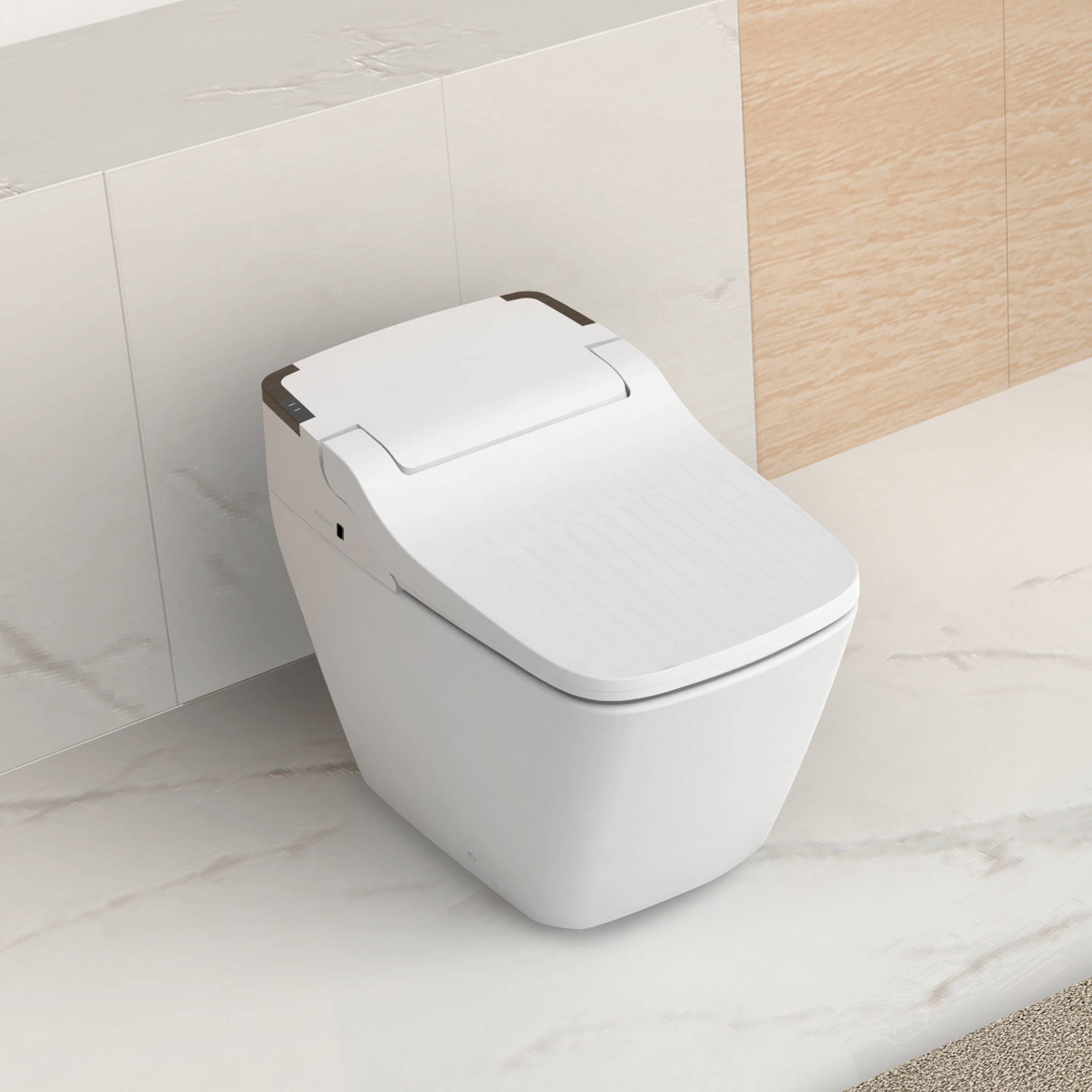 Select award-winning designs, Highest quality
Winner of iF DESIGN AWARD
The most prestigious design awards in the world
Won Germany's iF Design Award in integrated toilet category and air purifier, one of the most renowned design awards in the world. The iF label is a reliable sign of good design for consumers and is honored to be a part of the history and future of design.
Our creative designed products provide a better life experiencing.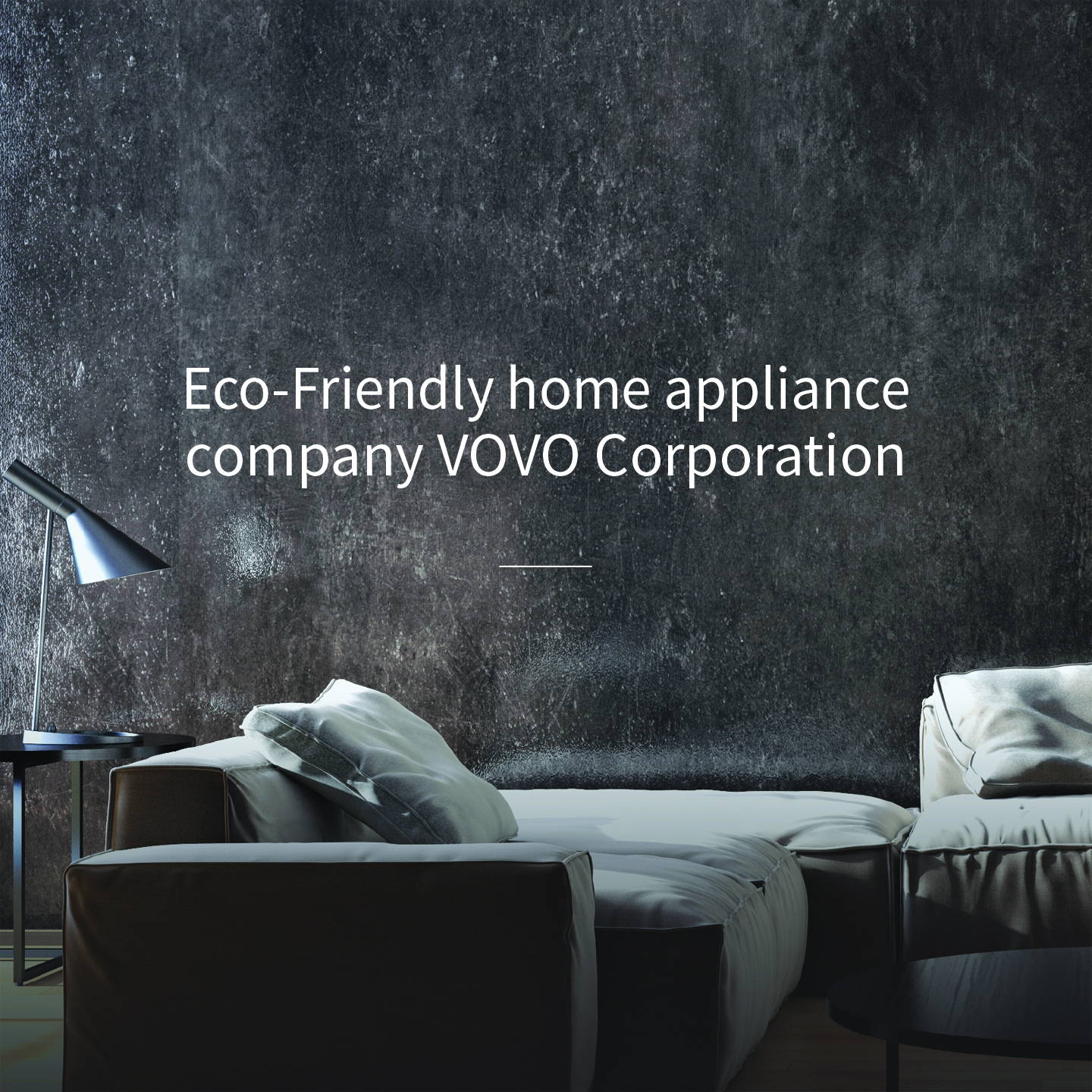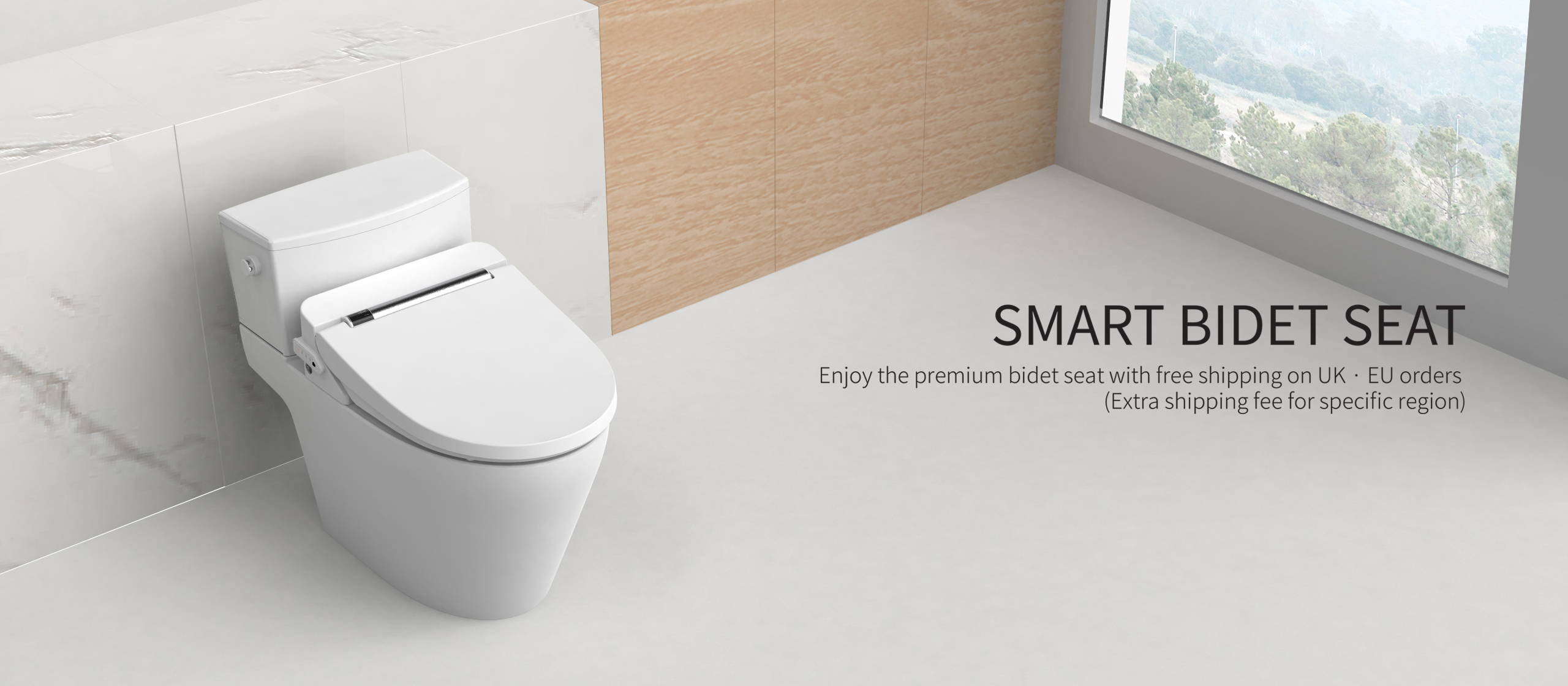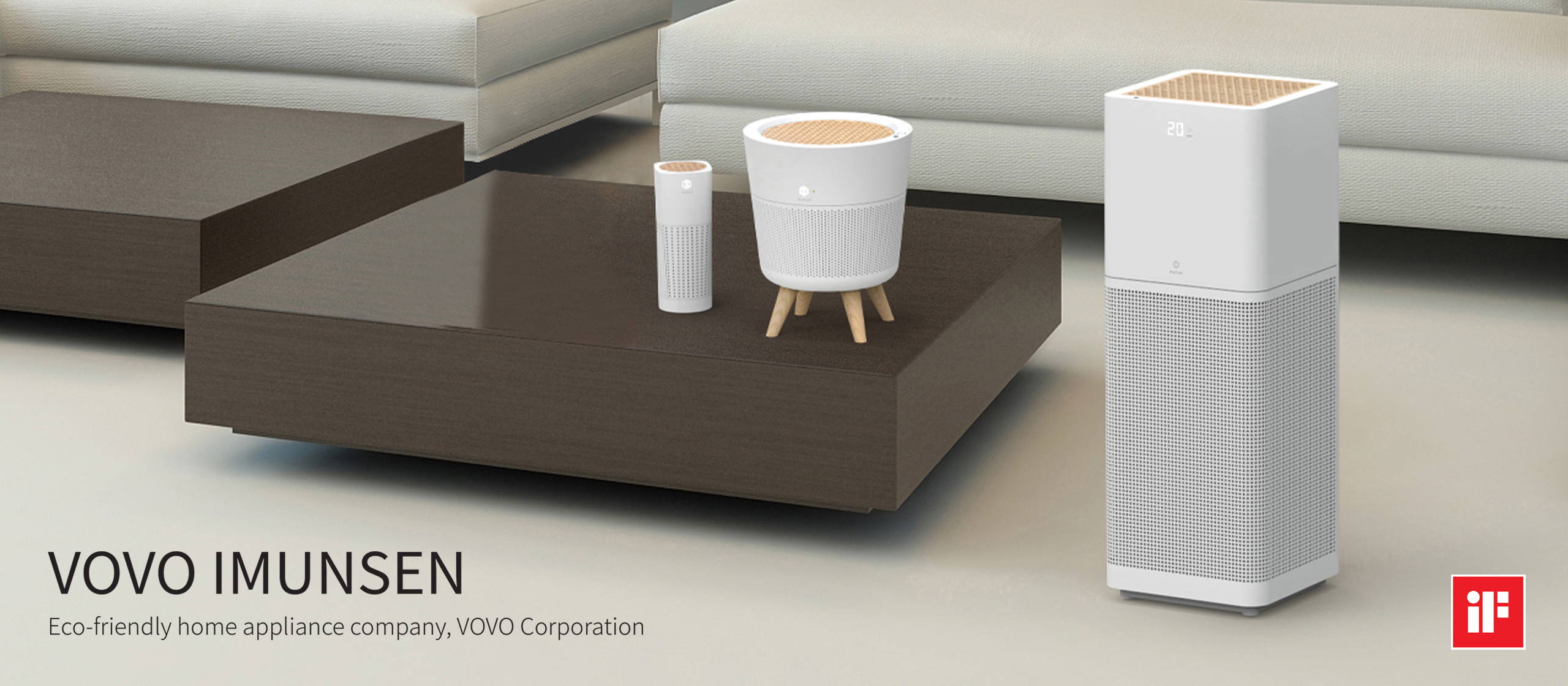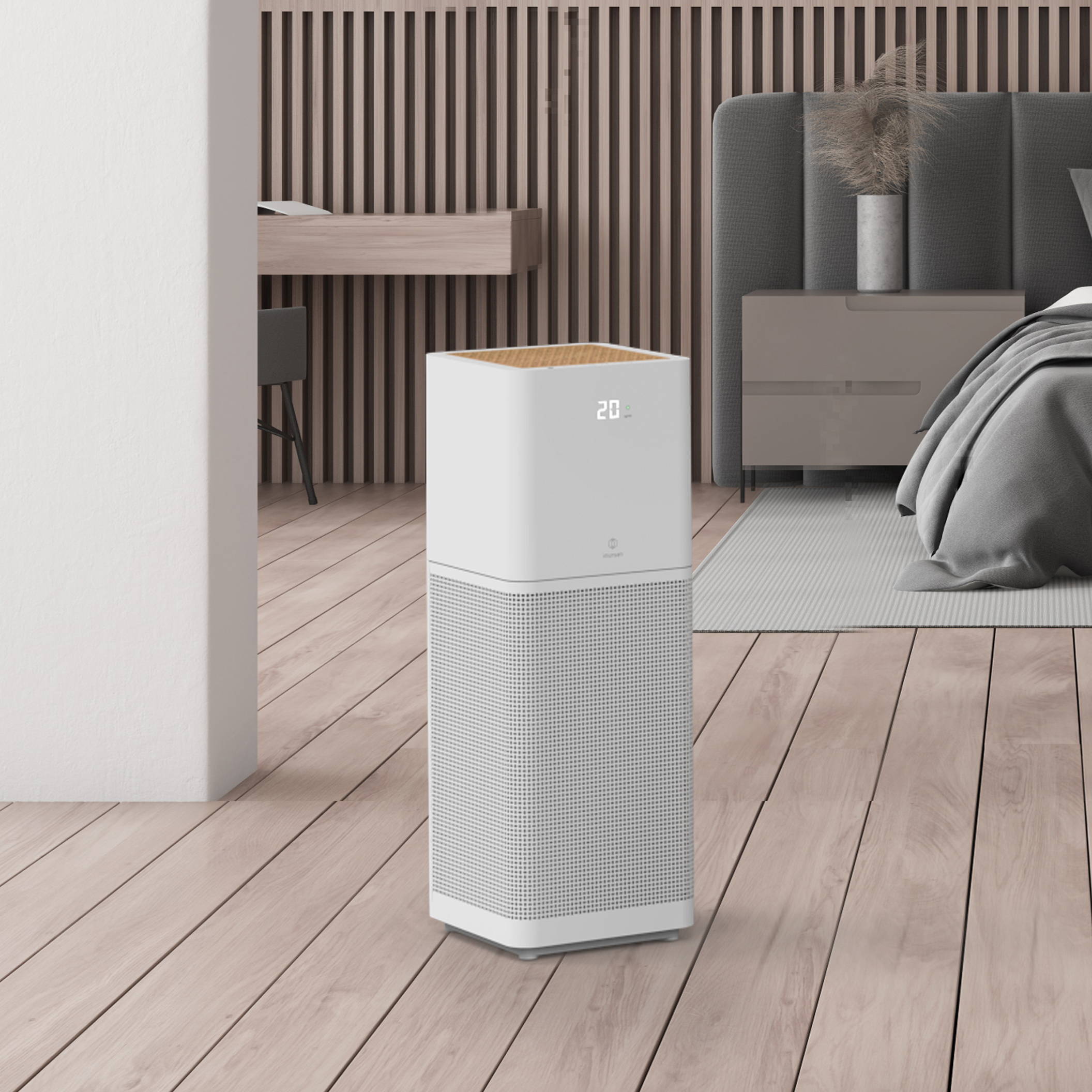 Select award-winning designs, Highest quality
Winner of iF DESIGN AWARD
The most prestigious design awards in the world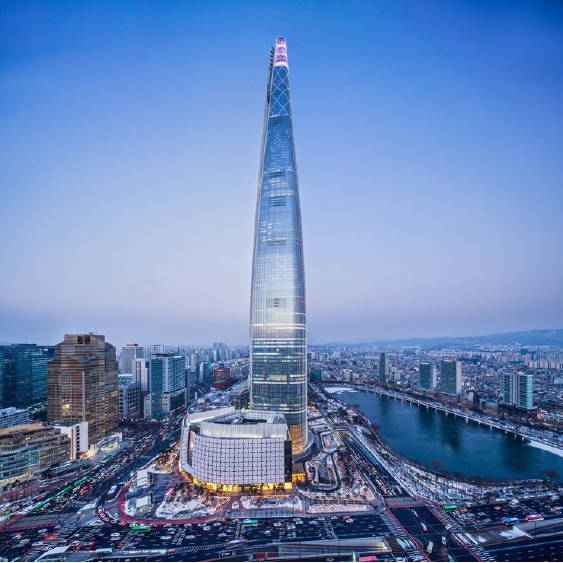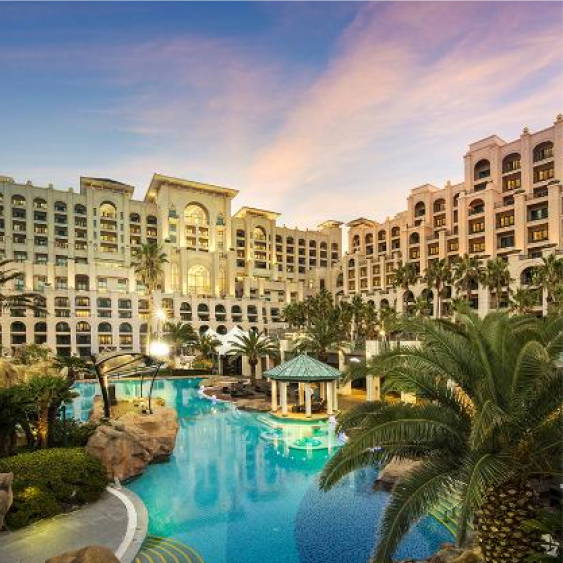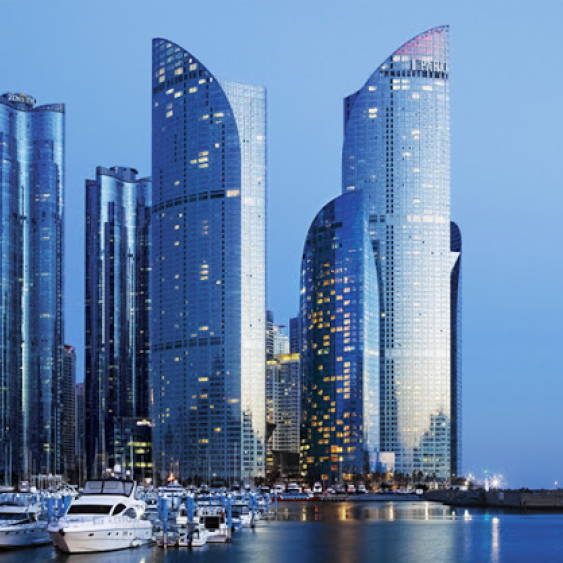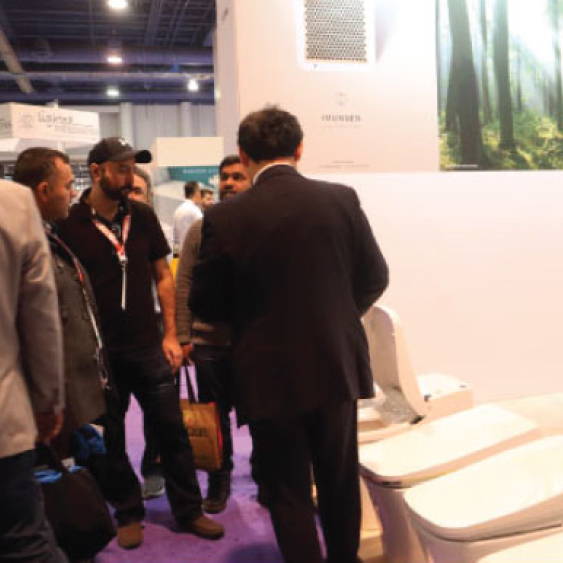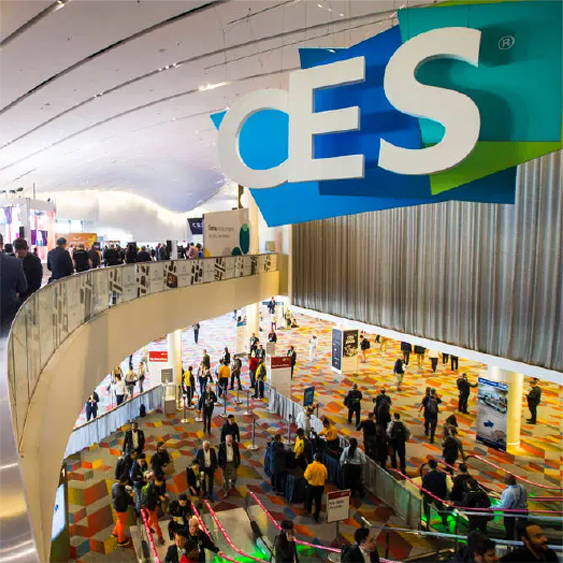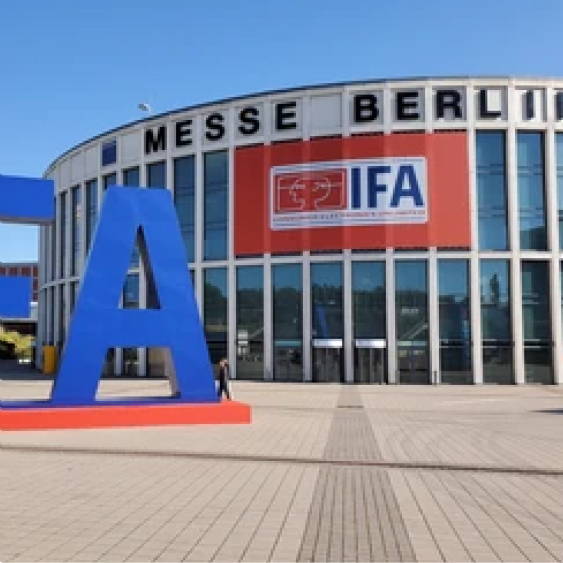 Subscribe to our newsletter
No spam, only high-quality curated content

Cypress Wood Air Purifier
Strong and fast air cleaning with full-power wind spped of dual motor fans
VOVO STYLEMENT Auto flush, UV LED Sterilizer, Smart Toilet Bidet, Heated Seat, Warm Dry and Water, One-piece Bidet Toilet, White
Free shipping to US (Except Hawaii and Alaska)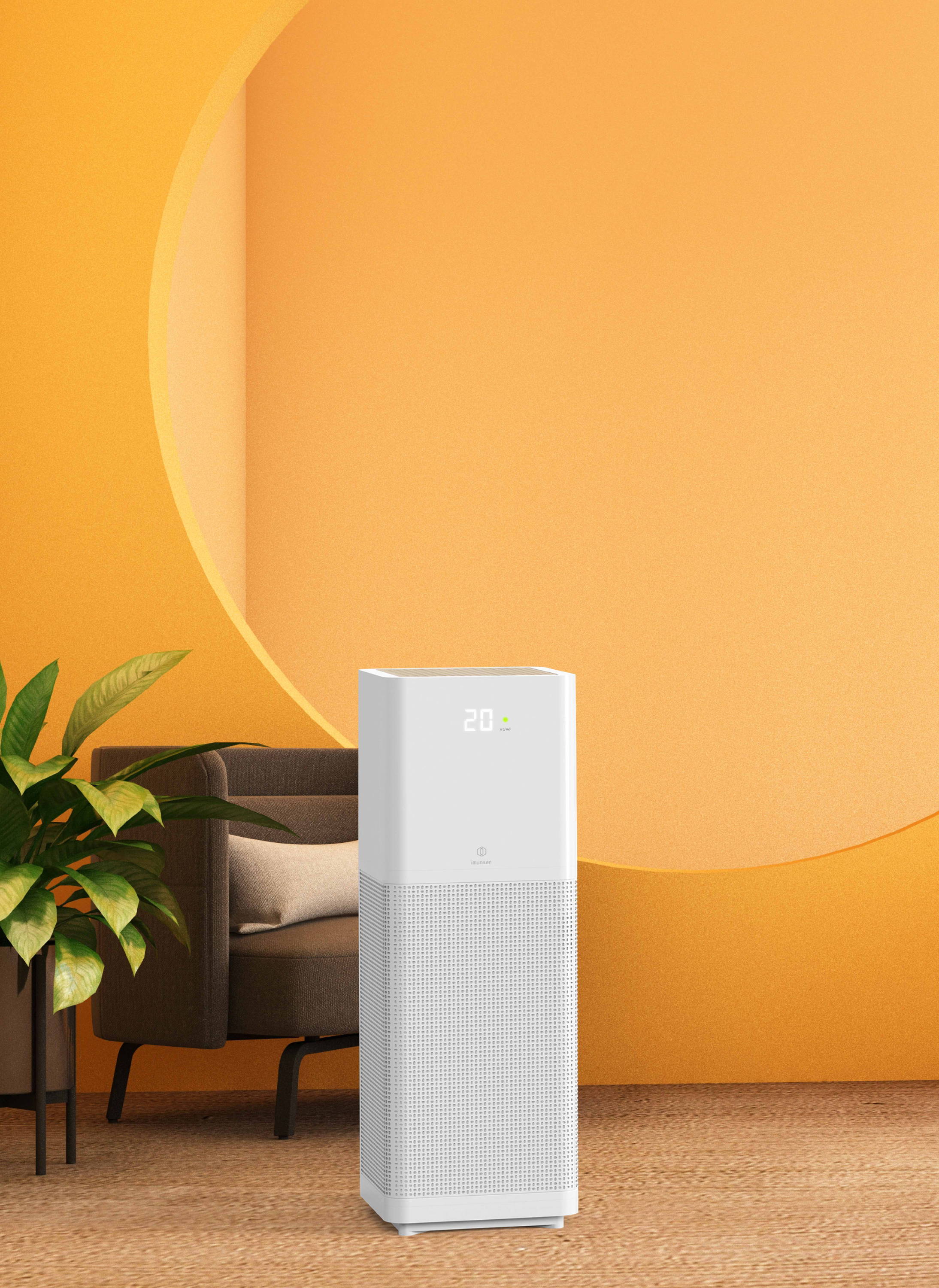 Cypress Wood Air Purifier
Strong and fast air cleaning with full-power wind
speed of dual motor fans